Every Book in this list is a highly recommended book by leaders, artists, and thinkers. This is not categorized by numbers or popularity. We strongly believe every Book is most read.
Disclaimer: This article contains affiliate links, if you buy something on our link we will get some commissions on that purchase, at no extra cost to you. This will help us maintain this site and produce amazing content for you!
The 22 Immutable Laws of Marketing: Violate Them at Your Own Risk! Al Ries and Jack Trout
The authors found some laws in marketing, and you can explore those marketing laws. Al Ries and Jack Trout explain how you can use these laws in your business and never hurt those laws.
This is Marketing: You Can't Be Seen Until You Learn To See By Seth Godin
Seth Godin, the author of the book curated some wisdom in marketing, sales, and advertising and you can access the best mind with this book, which compiles the wisdom of Seth Godin.
Influence: The Psychology of Persuasion By Robert B. Cialdini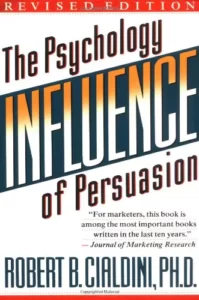 Are you want to influence someone? Then the author tries to tell you the psychology of persuasion and how you can influence someone. This could be for your business or yourself, you can learn about how you can influence someone with your product.
Building a Story Brand: Clarify Your Message So Customers Will Listen By Donald Millar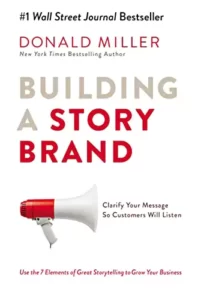 Everyone loves to listen to stories, especially from the brand they are using. So David Miller, try to tell you about the power of story brand and you can apply to your business also.
Alchemy: The Dark Art and Curious Science of Creating Magic in Brands, Business, and Life By Rory Sutherland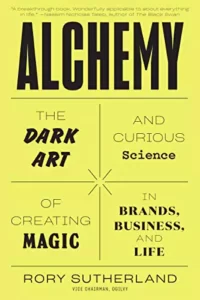 Alchemy book tries to tell you how you can create brands and business that supports you and the arts and science of it. Explore the arts and science of building a business and brand.
Hooked: How to Build Habit-Forming Products By Nir Eyal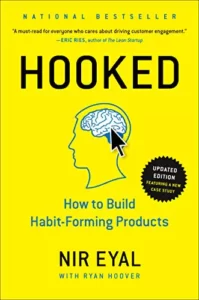 This is more of a habit book. This book tries to tell you how you can make a habit of using your product. Famous brands are those which make people the habit of using it. Nir Eyal tells you how you can hooked on your product.
Purple Cow: Transform Your Business by Being Remarkable By Seth Godin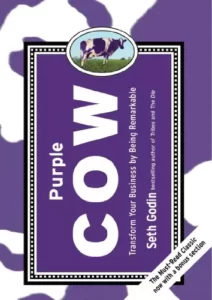 Seth Godin is a marketing genius and in his book purple cow, he how you can differentiate your advertising with your creative output and become different from other businesses.
Ca$hvertising: How to Use More Than 100 Secrets of Ad-Agency Psychology to Make Big Money Selling Anything to Anyone By Drew Eric Whitman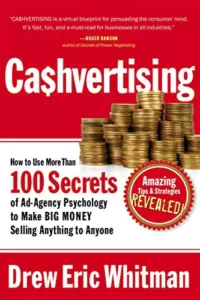 In Cashvertising, you can know the secrets and psychology of creating highly converting and creative ads and some facts that will blow your mind.
The Adweek Copywriting By Joseph Sugarman
Joseph Sugarman tells you the ultimate guide to creating advertising and marketing copy that will benefit your business. You can learn from one of America's top copywriters to create marketing copy that will give more sales to your business.
Marketing Made Simple: A Step-by-Step StoryBrand Guide for Any Business By Donald Miller and Dr. J. J. Peterson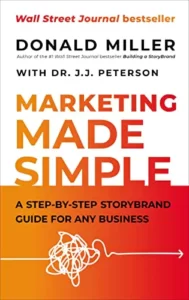 Do you think marketing is hard to understand? Here is a book where you can earn simple marketing that will make your business grow and get more sales and revenue.
The 1-Page Marketing Plan: Get New Customers, Make More Money, And Stand Out From The Crowd By Allan Dib
How do you stand out in a crowd? Be specific about that 1-page marketing plan. Create a page that will stand out from the crowd and optimize your page for better revenue.
Positioning: The Battle for Your Mind By Al Ries and Jack Trout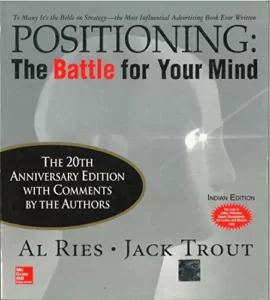 This book will help you to identify your place in the market and how you can market your business.
$100M Offers: How to Make Offers So Good People Feel Stupid Saying No By Alex Hormozi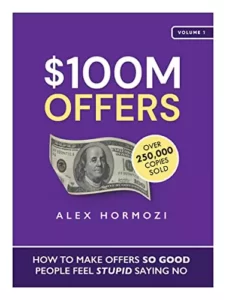 Make offers your customer will feel stupid to say no. $100 million offers will help you, how you can make offers that there is no option rather than buying.
Expert Secrets: The Underground Playbook for Converting Your Online Visitors into Lifelong Customers By Russell Brunson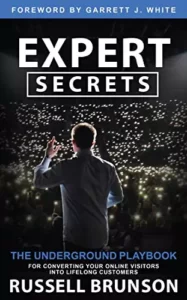 Russell Brunson tries to tell you how you can create how you can convert your online visitors into customers and you can do that to make people attract more customers to your website.
Obviously Awesome: How to Nail Product Positioning so Customers Get It, Buy It, Love It By April Dunford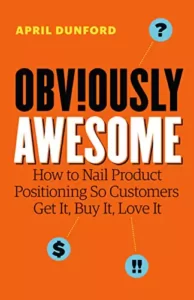 This book tells you about how to create and position your products so that you will have your converting customer and people will love your product so much.
Why We Buy: The Science of Shopping By Paco Underhill
Why do we Buy? This is an important question to identify your business and why someone will buy your ideas and products. This book will tell you the answer to that question.
Sell Like Crazy: How To Get As Many Clients, Customers, and Sales As You Can Possibly Handle By Sabri Suby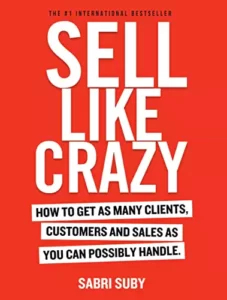 Are you not getting any sales and revenue? Then this book tries to solve your hardest part of sales and earnings. This book will help you to get clients and sales for your business.
Blue Ocean Strategy: How to Create Uncontested Market Space and Make the Competition Irrelevant By W. Chan Kim and Renée Mauborgne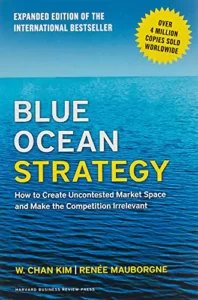 Blue ocean strategy will tell you how you can make an approach to outperform your competitors and make them irrelevant. The tools and tactics will be found in this book.
Made to Stick: Why Some Ideas Survive and Others Die By Chip Heath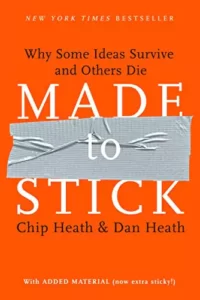 This book tells you how some brands and businesses survive and what makes them survive and make them stick to become massive brands and companies.
Contagious: Why Things Catch On By Jonah Berger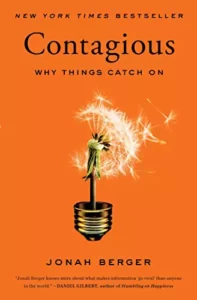 The author of the book Jonah Berger, tells us about how certain brands become so popular and stick to the mind. The author tries to explain why it happens and what you can do for your brand and business.